The former NBA star who is now the president of the Chinese Basketball Association is cautious about resuming basketball after the CBA announced that it will resume the season on June 20 following a five-month shutdown because of the coronavirus.
The CBA is the first sporting league to resume play in China after the virus ravaged the country and its public image took a beating on the global stage.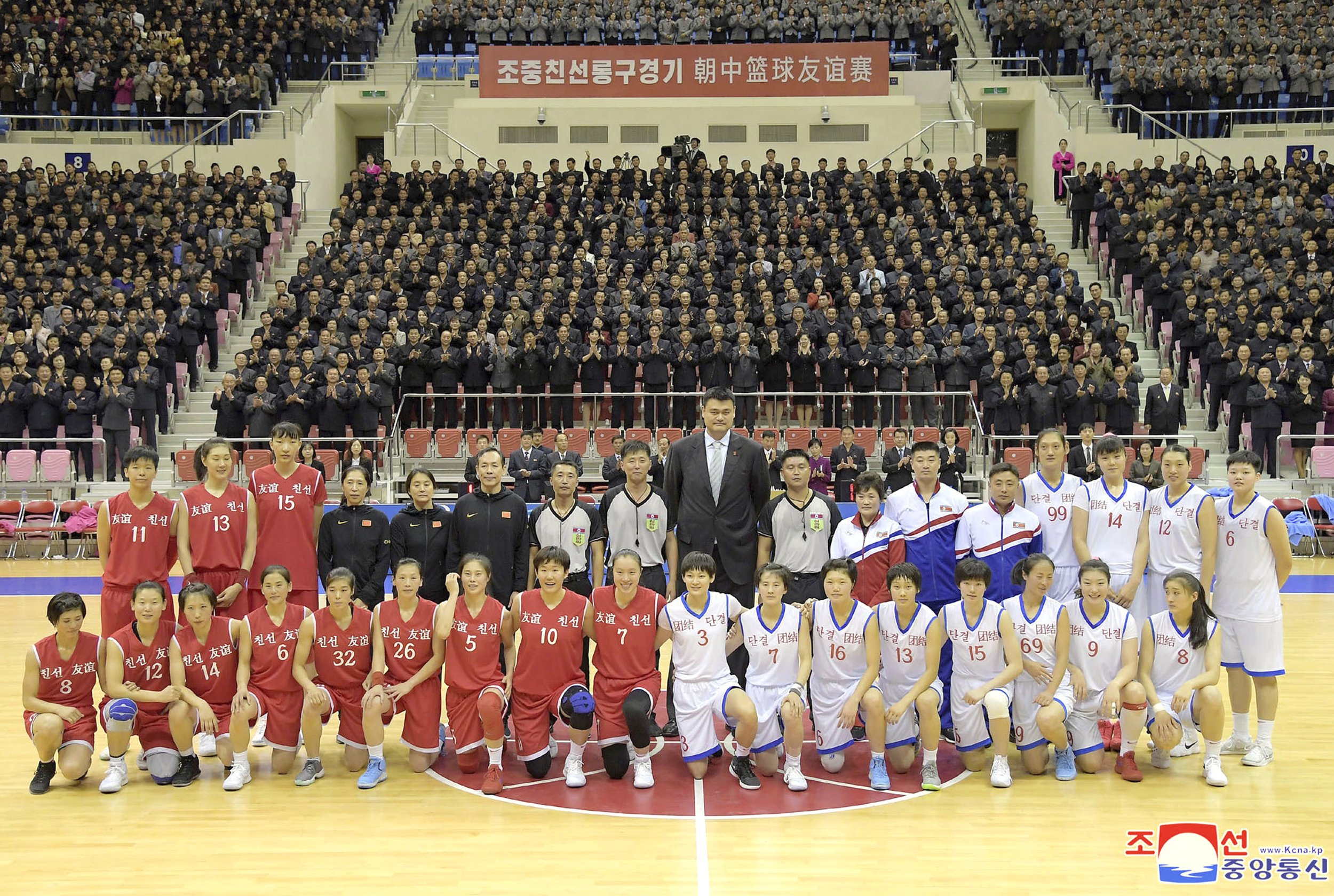 Yao said, "I really don't feel relieved. We are aware of the anti-virus measures, and again, we have to be down to earth. We are trying our best to balance all the aspects. Many people have done lots of work to make this happen.Our job at the moment is to carry out our plan, which will require everyone's effort."
The matches will b played behind closed doors without an audience and the 20 tams of the league will be put up together in one place for the entire duration of the tournament.