Dana White has just explained to the world that UFC fighters are independent contractors and not employed by the company. He said this on the sidelines of Jon Jones demanding fair pay along with Jorge Masvidal.
He said, "It doesn't have to be because of the pandemic. These guys are independent contractors. This isn't like the NFL where I can make you come to practice and you do this or you're going to get fined or you're going to get this. These guys can do whatever they want."
He added, "We're offering fights because, in our contract, I have to give you three fights a year. You have the ability to turn them down and not take them."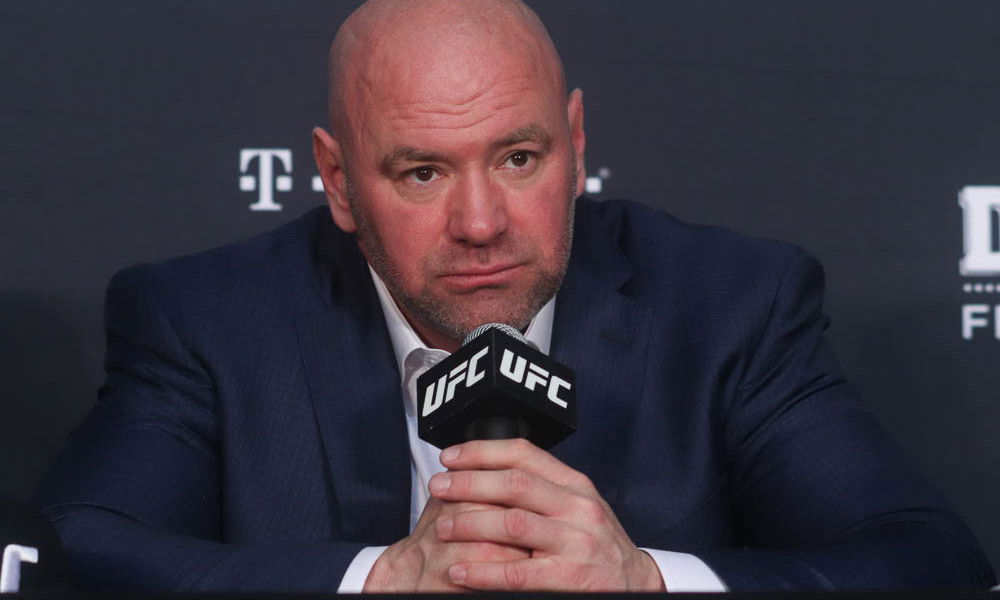 Masvidal on the other hand said, "I'm not an independent contract if I can't go anywhere else to make a living. Let me go and let me see if I'm worth it."
The debate of whether UFC fighters are employees or independent contractors has been going on for many years now with many cases filed over the years with some of the cases still going on today.
This time however with big name players like Jon Jones and Jorge Masvidal openly criticizing Dana White and his policies, it remains to bee seen whether it lads to anything lasting and fruitful for the players.